I've always enjoyed being around people. Having a career background in Paramedics, I love being able to help people. Pittard has really framed me as a real estate agent. I enjoy the fact that I can just pick up the Pittard manual and it can answer any one of my questions.
Joshua Schweitzer Johnson Real Estate, Ipswich, QLD, Ph: 07 3281 1677
Being in Real Estate sales has been a huge journey of personal growth. The training provided by Pittard is excellent. It provides a great basis for having a very solid career as it has excellent processes and sale strategies. Not focusing solely on sale strategies, but ethical strategies, IE. doing the best by your client.
Jane Hyland Edwards Windsor, Hobart, TAS, Ph: 03 6234 5500
I have made $1,280,000 in sales in 1 year 10 months and received a Diamond Badge thanks to Pittard. The program is amazing, without this program I don't think I would have even achieved close to what I have. The program has allowed me to achieve something that is beyond what I have dreamed of. I would like to thank Pittard for having such an amazing program that has allowed us to achieve extraordinary results.
Jessica Chea First National Waverley City, Glen Waverley VIC Ph: 03 9560 3988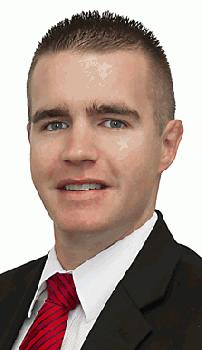 What Real Estate has done for me has been quite rewarding both professionally and personally. I am earning 3 times the amount I was earning in my trade. If anyone is thinking about a career in Real Estate it's a great life, great industry, a bit of hard work but the rewards are definitely there.
Terry Nash Nash Property Agents, Mount Annan, NSW, Ph: 02 4647 5933